How Time flies, the year of 2019 has passed, and the 2020 filled with anticipation is coming to us.
New year is full of new goals and hopes, the annual meeting of Shenyang Shengjie Candle Co., Ltd. was held on January 19, 2020.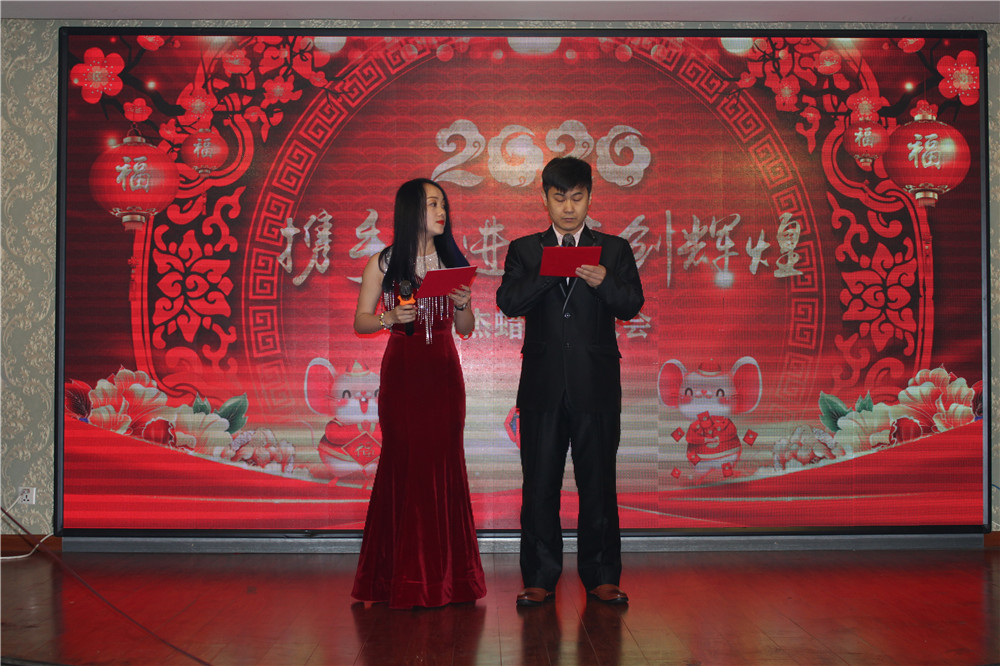 The leaders of Shenyang Shengjie Candle Co., Ltd. and all colleagues gathered and celebrated together.The meeting was passionate, enthusiastic and active.
First of all, Mr. Gao Jie, Chairman of the company, said, "In the past year, Shenyang Shengjie Candle Co., Ltd. has overcome many difficulties and achieved many goals. In the future, we will build a better platform, discover better projects, and move forward to higher goals. I hope that the company will be as united as the family and show passion and motivation. We have ability and courage to fight for our career and fight for Shengjie's future!"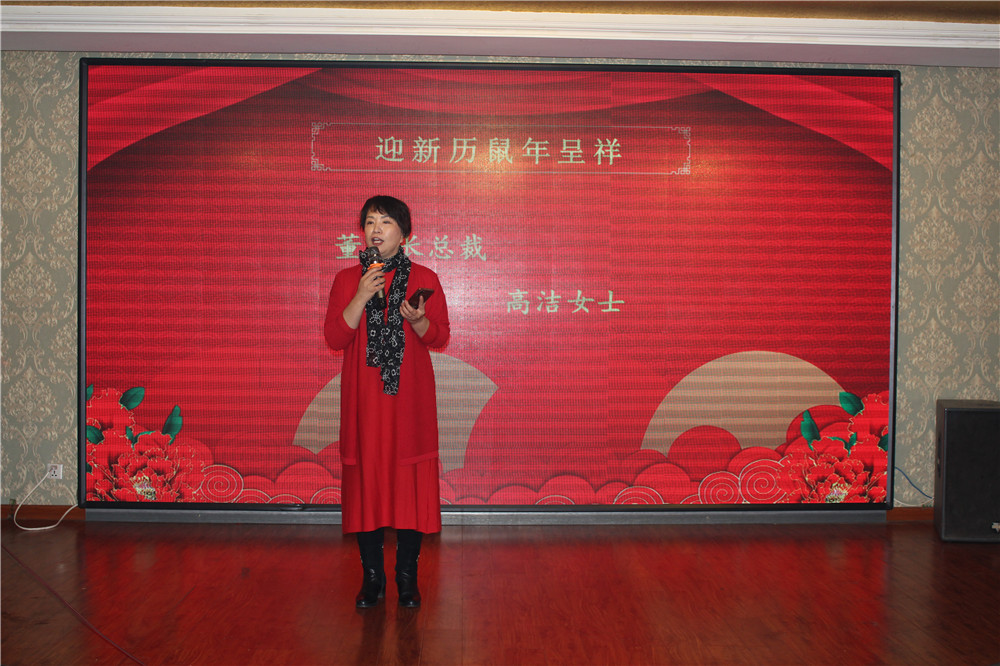 Then all staff gave their warmest applause.
Next, leaders at all levels also made speeches, summarized the development of 2019, and put forward the prospect for the new year.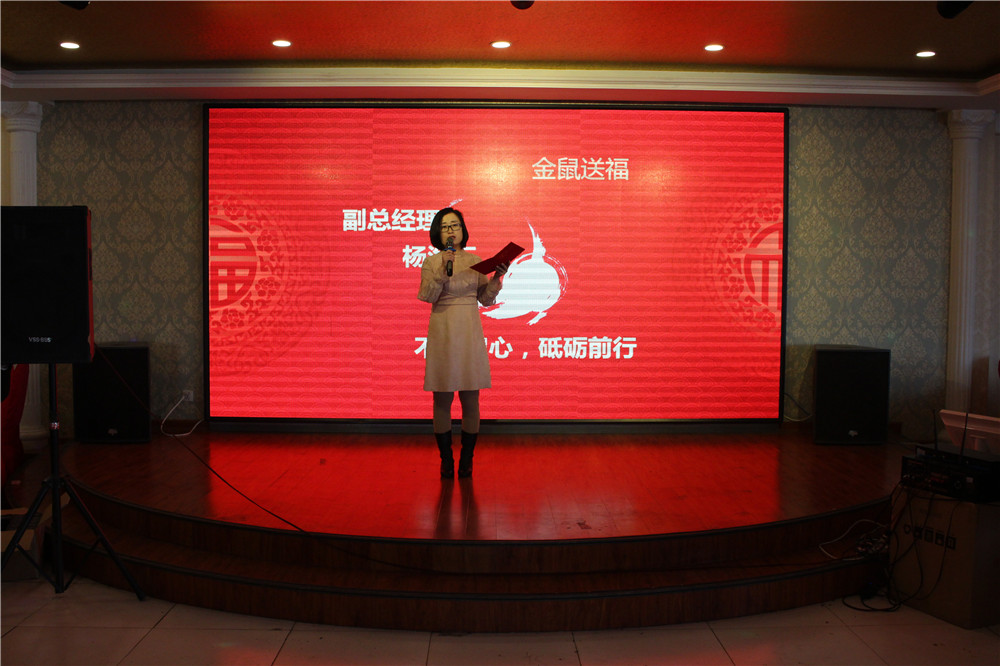 At the annual meeting, Ms. Gao Jie, chairman of Shengjie, praised all employees, year-end contribution awards, and lifetime awards. At the same time, exciting draws were also set up. The atmosphere was warm and all Shengjie people were praised.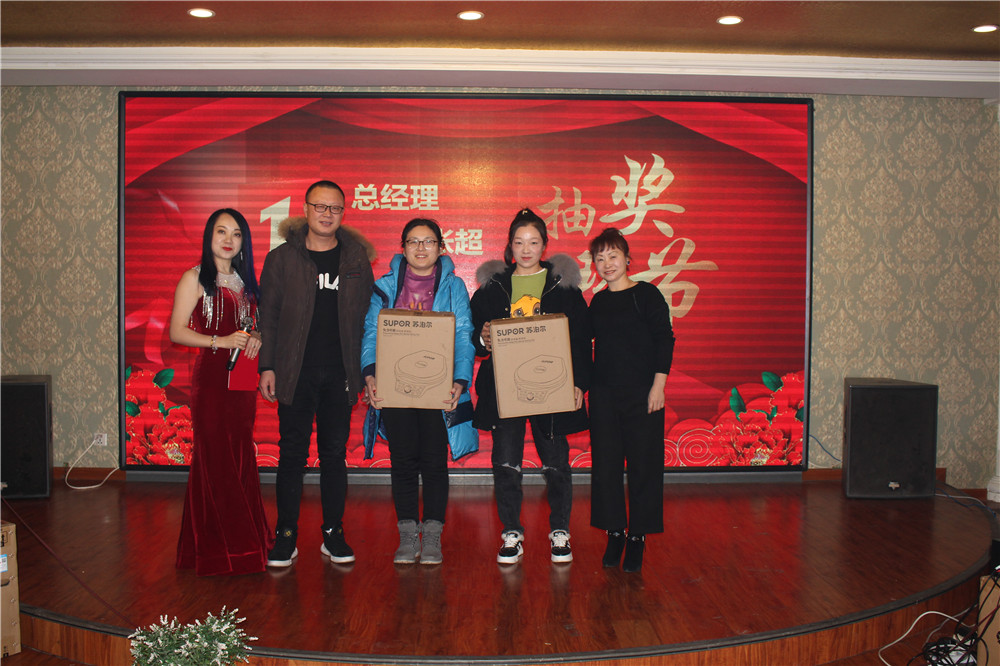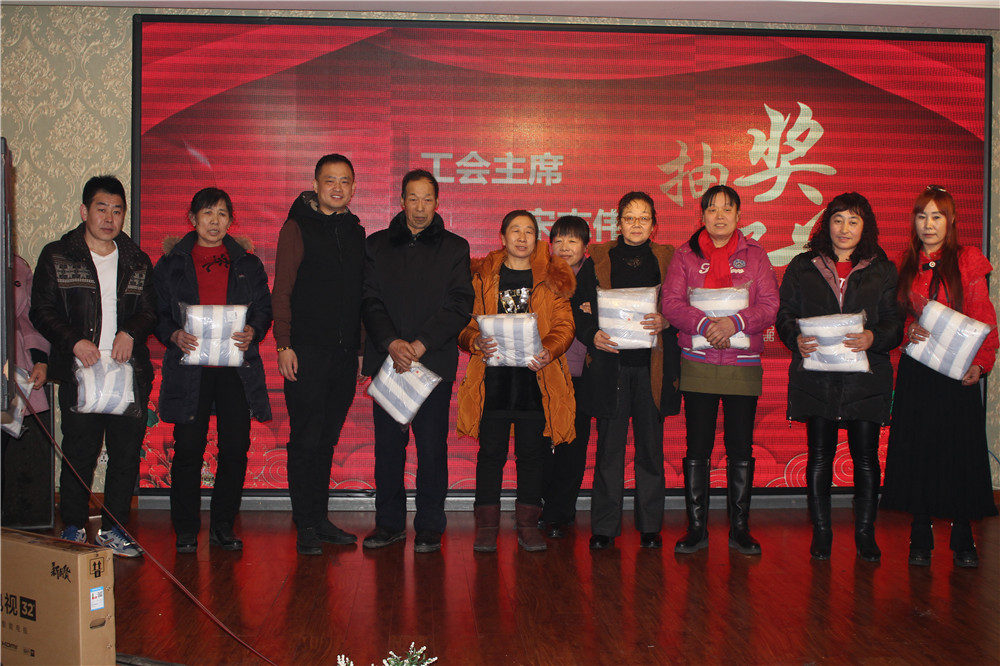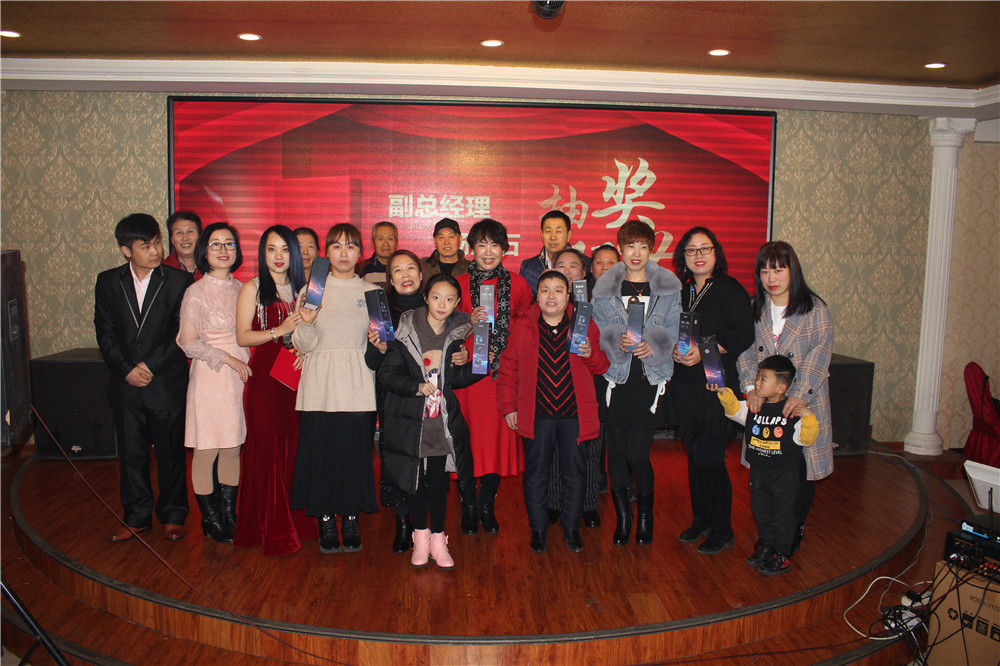 All members of Shengjie not only had lunch, but also were provided a stage to show themselves, performances and singing brought constant applause.
All members were deeply involved in showing the joyful atmosphere of the big family.
The company leaders talked cordially with the staff, and toasted for the new year! The annual meeting ended successfully in a harmonious, warm and cheerful atmosphere.
Say goodbye to the brilliant 2019 year and embrace the luminous of 2020.