How Time flies, the year of 2019 has passed, and the 2020 filled with anticipation is coming to us.
On December 31, 2019, Shenyang Shengjie Candle Co., Ltd. had the company annual meeting which summarized the past year and looked forward to the new year. All employees and leaders came together. First of all, Ms. Gao Jie, chairman of Shengjie, made an important speech. She expressed deep hope and blessings to the company and hoped that everyone would show their passion and enthusiasm striving for the year of 2020! In the past year, the factory's sales have been gradually increasing, which cannot be separated from the hard work and dedication of all members.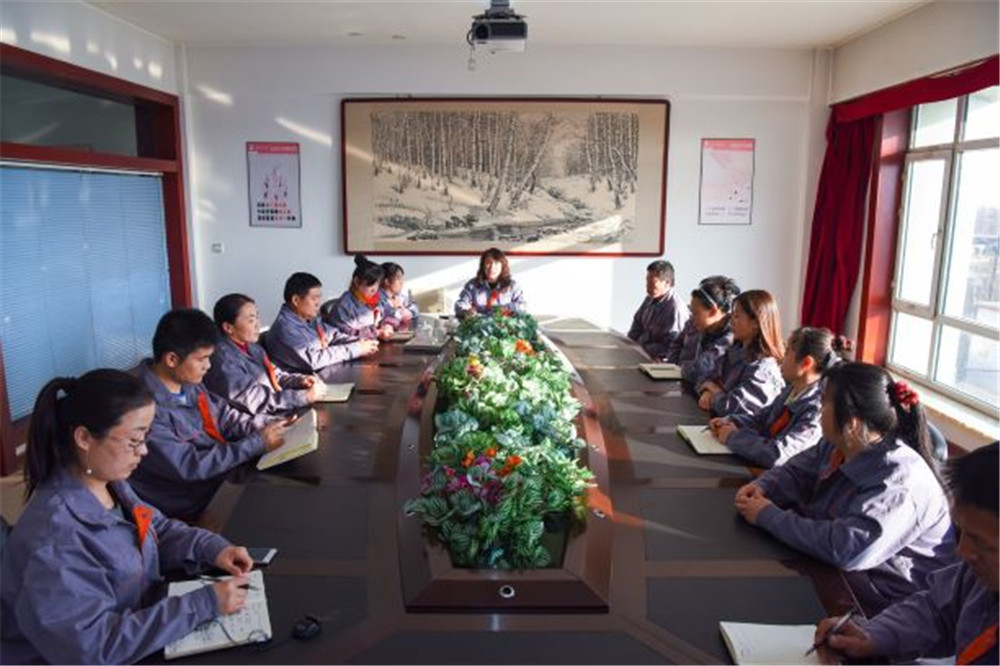 In the past year, We have achieved fruitful results in various tasks with laughter and tears. Facing 2020, We have higher goals waiting for us to achieve, a larger market waiting for us to explore and more magnificent careers waiting for us to wield wisdom and talents. Let us use confidence and courage to stride forward to write a more brilliant future!